Our Services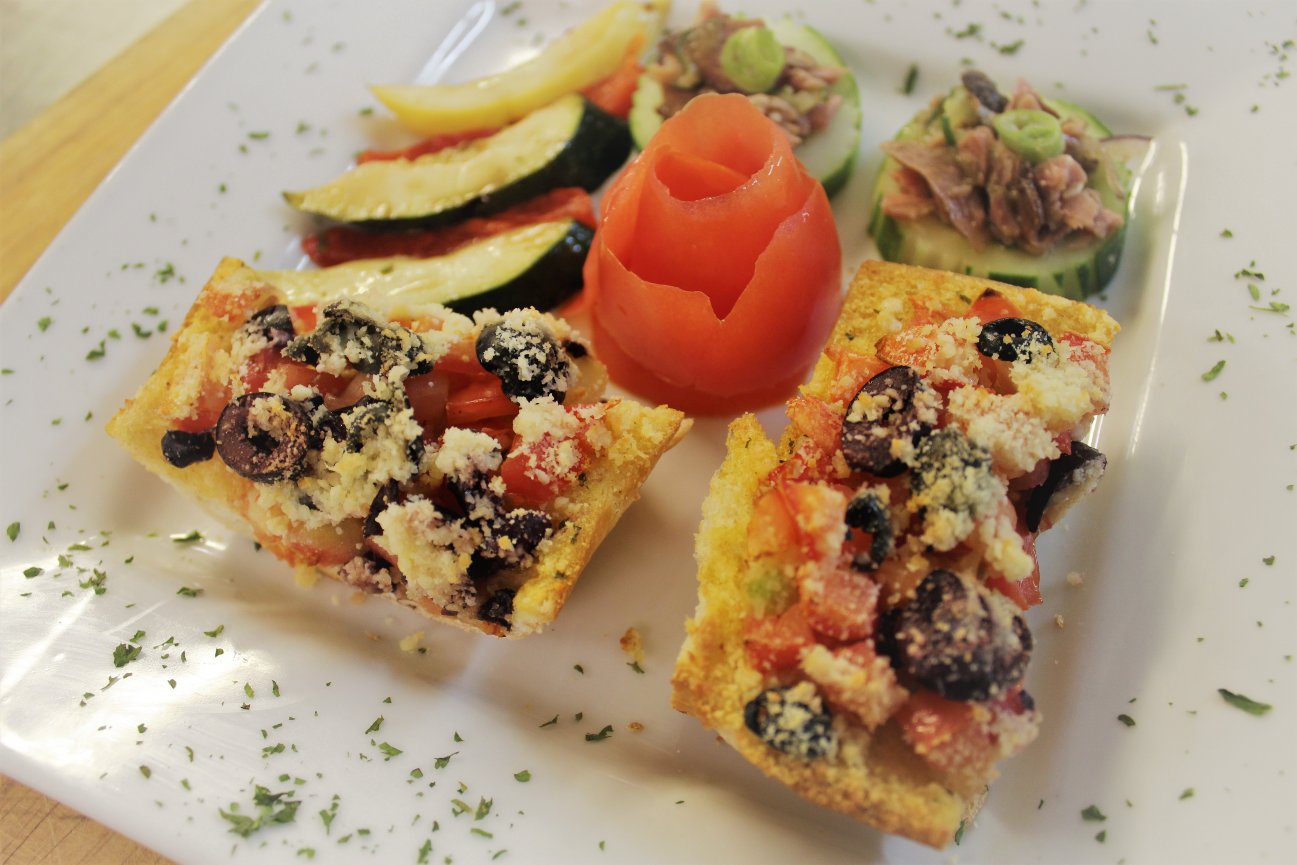 Catering

Engagement Parties, Rehearsal Dinners, Weddings, Showers, Birthdays, Anniversary, Company Parties, Civic Functions, Barbecues and Celebration of Life are just a few types of functions we cater to. You are limited only by your imagination and with our varied selection of menus, we have a taste for everyone. River City Catering can also tailor a menu for you and assist with any dietary requirements you might have in mind.

Coordinating

At River City Catering we also offer Day-Of Coordination services for your Big Day! Our experienced staff will be there throughout the process, starting with the preparation of your timeline all the way to getting you down the aisle! Leaving you stress free and having a day to remember! For detailed information and pricing please call or email.



Our Team


COMING SOON!


FAQ's


How do I secure the date for my Wedding? How much is the deposit and is it refundable?

In order to secure the date for your wedding a signed contract and deposit is required. The nonrefundable deposit would be $500.00 and is required at contract signing. This amount is applied to the final balance of the event.

Deposits for other events depends on the contract details. Please contact our office for more information.

What method of payment is acceptable?

We accept Cash, Check, Visa, Master Card, and American Express.


Will you place the favors and the centerpieces on the guest tables?

This task falls under the category of wedding coordinating. We provide Day of Coordination services for your event for a fee, in which we would be able to place those items for you.

Otherwise, one of the first things we do upon arriving to a venue is place linens on the tables. This should give the florist, coordinator, family member, etc. ample time to complete this task.

Can a client supply their own linen?

Yes, clients are allowed to provide their own linen. However, our inclusive competitive pricing is a convenience we offer to our clients. Using our product also allows River City Catering the freedom to meet time constraints and the demands of setting up an event.

Is there an additional fee to cut and serve the cake?

One great thing about our Wedding Packages is that our cake cutting services are at no additional charge! Our only requirement in regards to the cake is that the vendor providing it leaves a box for your cake topper.

Do you have a children's menu or pricing?

Absolutely! Children ages 3- 11, occupying a place setting, we provide two different options for you. One would be that the children would eat from the buffet at half the price of an adult. The second option being we can offer a specific children friendly menu, in which the cost would be based on selection.

When do you need to know how many guests are attending?

Final guest count and payment are due 72 hours prior to the day of the event. At this point in time, this is the number that will be on your invoice and therefore cannot be reduced. If the guest count increases on the day of the event, River City reserves the right to bill the client for any additional guests in attendance.